Vendor- Managed Inventory (VMI)
Bar-Code Inventory Replenishment, Summary Invoicing, and Bin Labels are just a few of our service solutions. We are also able to implement on-site services for our OEM customers that begin with reviewing the existing "supplier to floor" process and making recommendations to improve the logistics and processes in order to minimize on-hand inventory and improve productivity. Please click on the link above to review some of the technology and processes that we are able to implement for our OEM customers.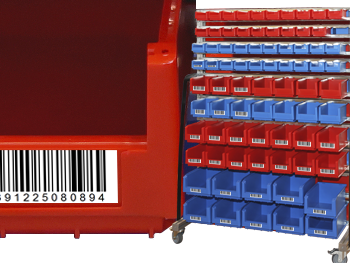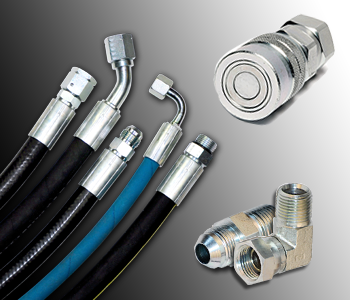 Kit Packaging
Pre-packaged hose assembly, adapter, and accessory kits are designed to improve our customer's production and assembly efficiency where appropriate.
Machine Routing and Product Study
In conjunction with both Manuli and Air-Way Engineering resources, Hydra-Flex will provide a product and routing review of OEM equipment, whether large or small, to ensure that both the proper products are being used, and if not, recommend other products that may be more appropriate and cost effective.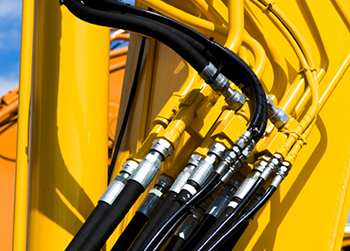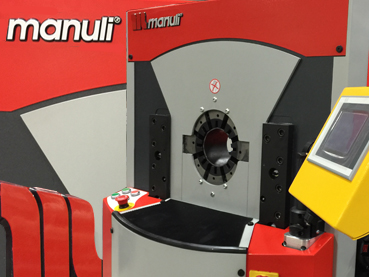 OEM Hose Assembly Production Work Cell
Our hose assembly quality work cell utilizes touch screen technology and state of the art process monitoring to ensure that our OEM hose assemblies meet our customer's quality standards before they leave our building. Please click on the link above to review our process.